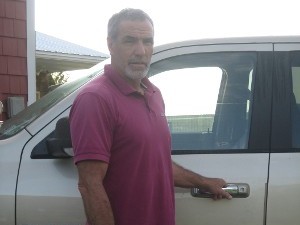 James A. Cohagan, DVM - Founder
Dr. James A. Cohagan graduated from Penn State University in 1980 and from Purdue University Veterinary School in 1984. He worked as an associate veterinarian in a large animal practice in Ohio before moving to Maryland and starting up his own practice in 1988. In 1994, he and his wife and son moved to Fawn Grove, Pennsylvania and built a haul-in livestock clinic and office. Since then he has dedicated his work to caring and treating the large animals of the surrounding counties. His hobbies include fishing, camping and boating. Dr. Cohagan sold the practice in 2020 and is now retired.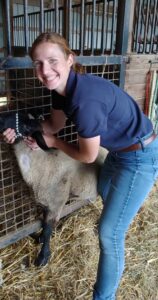 Mary Jane Drake, PhD, VMD
Dr. Mary Jane (MJ) Drake, a Delaware native, graduated from the University of Richmond in 2011. She then attended the University of Pennsylvania where she earned her PhD in Virology (2016) and Doctor of Veterinary Medicine (2020). Her professional interests include dairy cattle and calf health as well as small ruminant medicine. In her free time, she enjoys spending time with her husband, family, and friends as well as gardening and playing ultimate frisbee.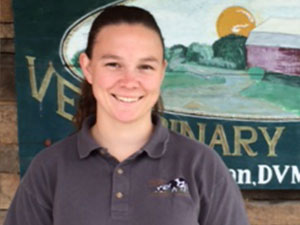 Kelsey McCleary, DVM
Dr. Kelsey McCleary is a 2010 graduate of Delaware Valley College and a 2014 graduate of the University of Missouri College of Veterinary Medicine. She is from Brogue, PA. In her time off, Kelsey enjoys riding horses, spending time with family and friends and anything outdoors.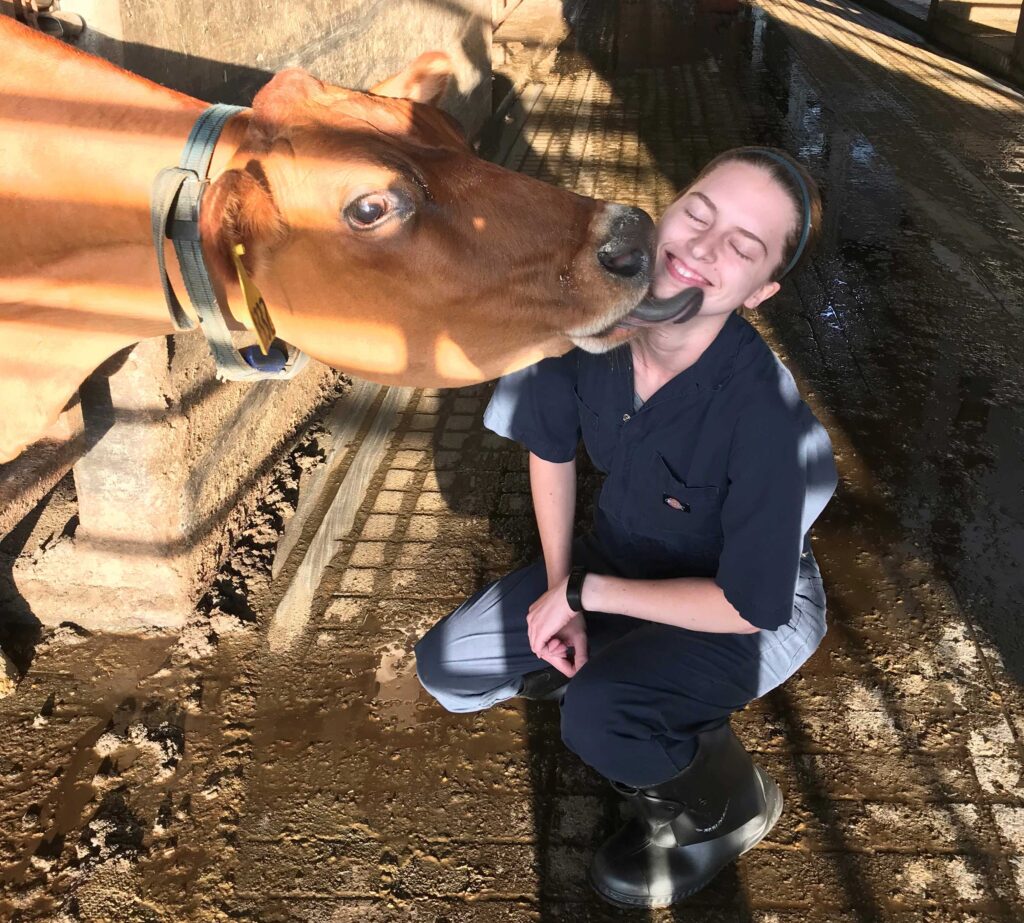 Jaclyn M. Melvin, DVM
Dr. Jac Melvin is originally from Willoughby Hills, Ohio, and she attended Cornell University to earn her Bachelor's degree in Animal Science (2017) and her Doctor of Veterinary Medicine degree (2021).  Her professional interests include bovine medicine, surgery, and milk quality.  While at Cornell, she played on the polo team and spent time working at the university's sheep and cow dairies.  In her free time, she enjoys horseback riding, studying American history, and visiting local parks and historical sites.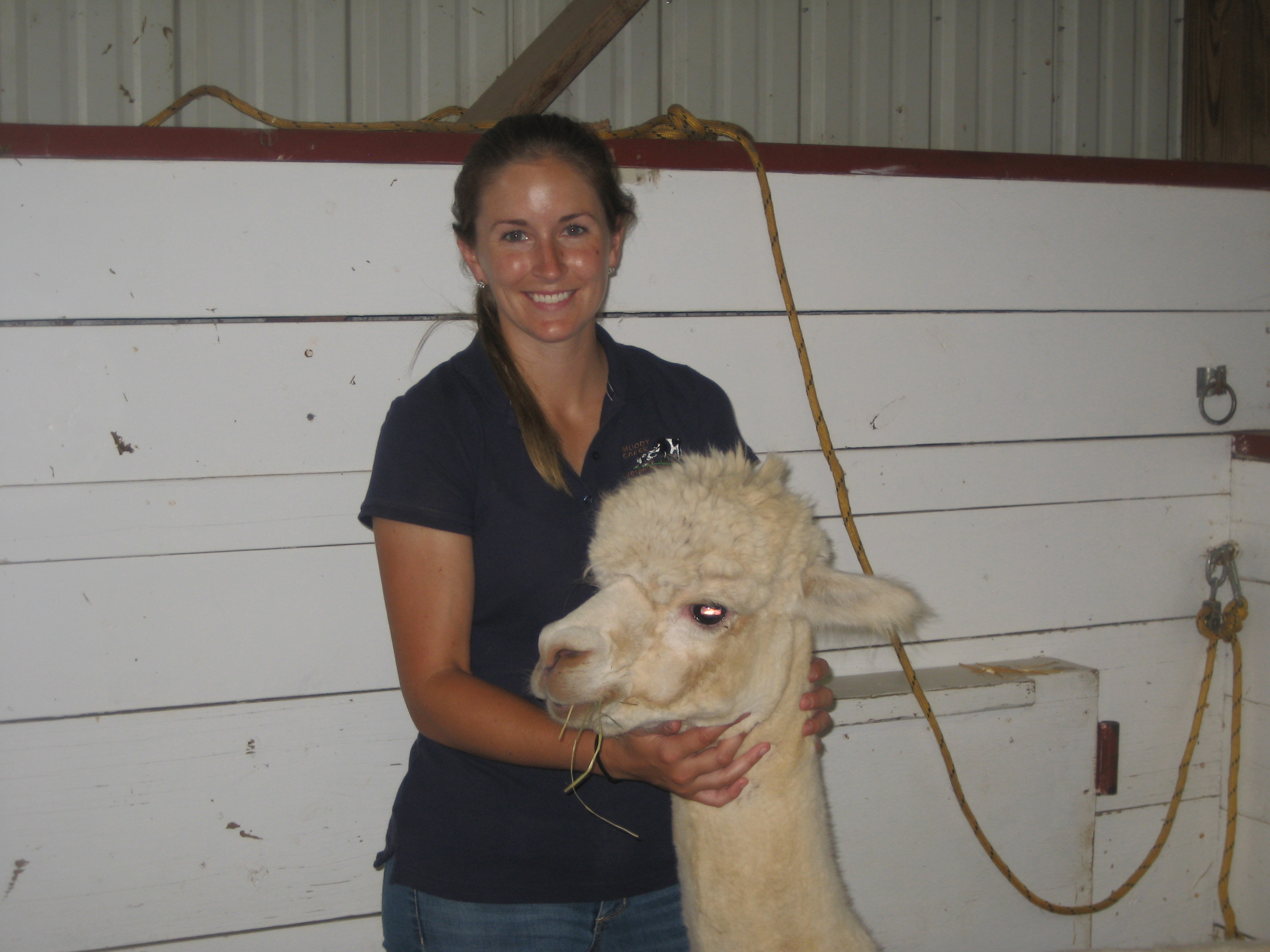 Amelia Poteet Scampton, DVM
Dr. Amelia Poteet Scampton is the current owner of Muddy Creek Veterinary Service, LLC. She graduated from the University of Louisville in 2014 where she played Division I lacrosse for four years.  Amy graduated from Virginia-Maryland College of Veterinary Medicine in 2018.  She enjoys spending time with her family and friends, gardening, and helping out on her small family farm.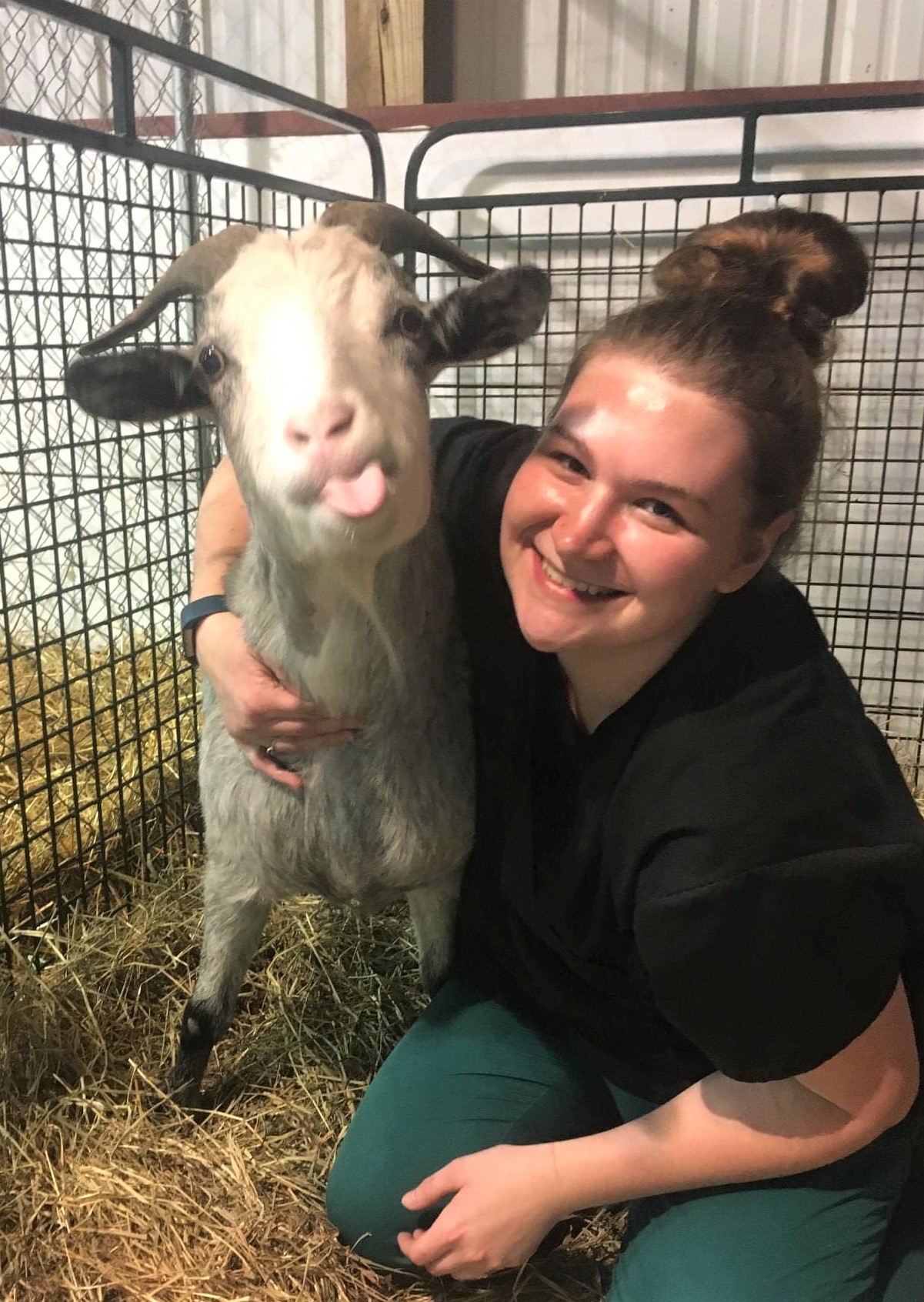 Megan - Certified Veterinary Technician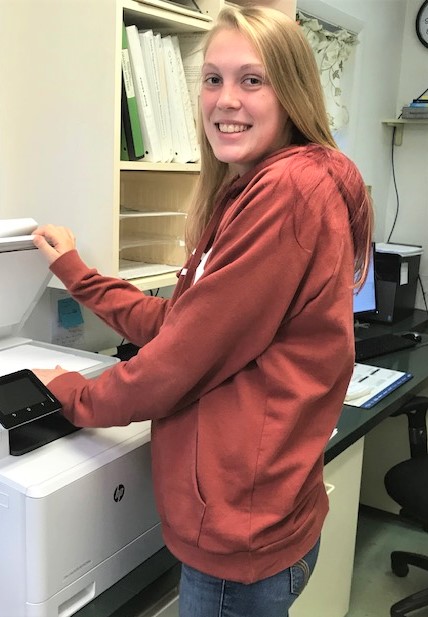 Sara H. - Veterinary Assistant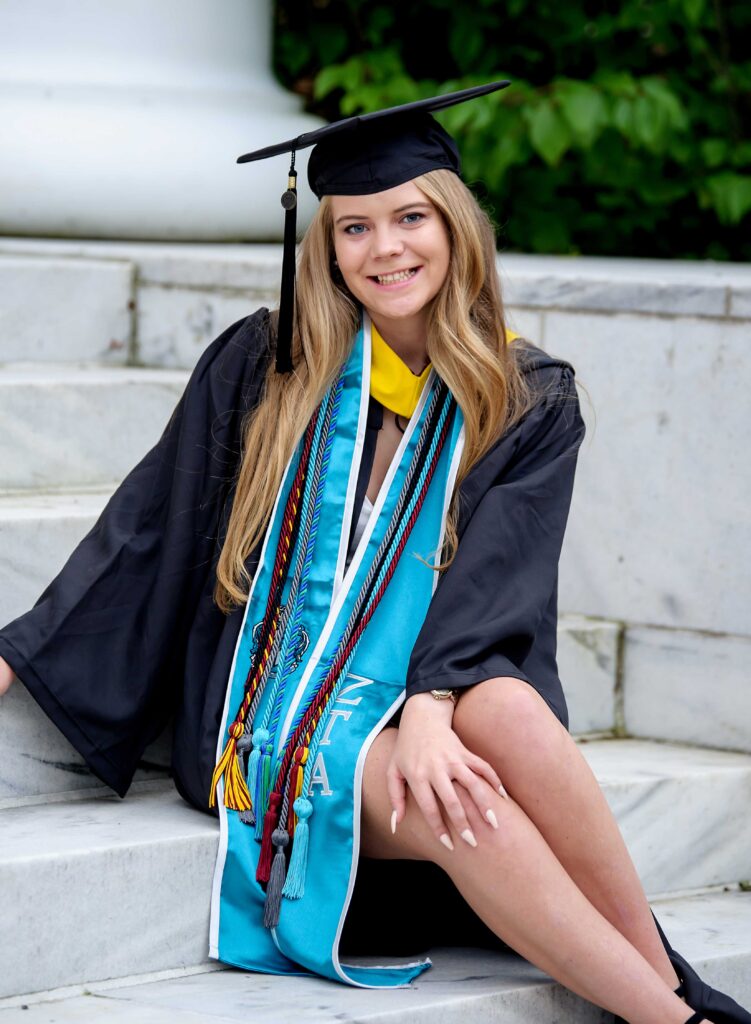 Sarah M. - Office Manager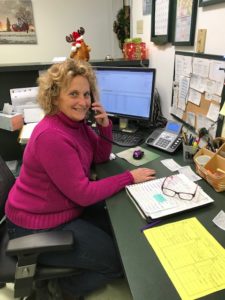 Leah - Veterinary Assistant